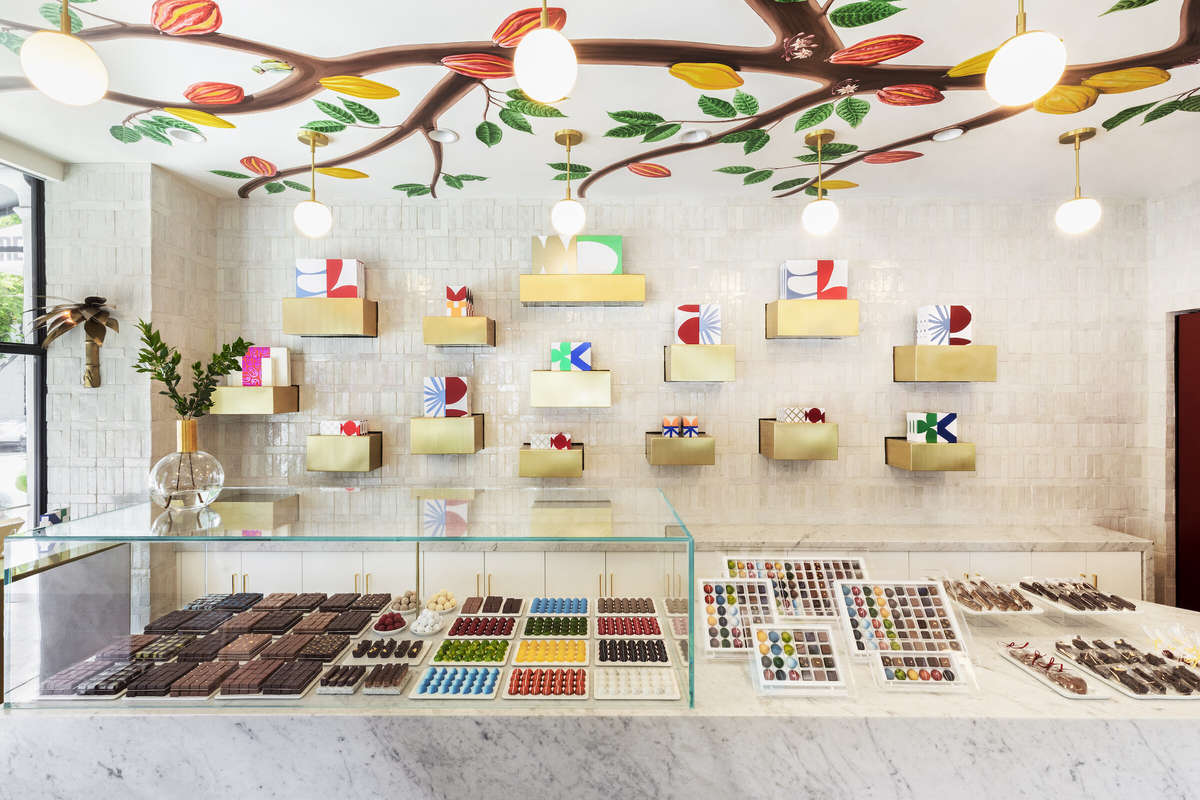 ANDSON'S GIFT BOX - A SWEET TOUCH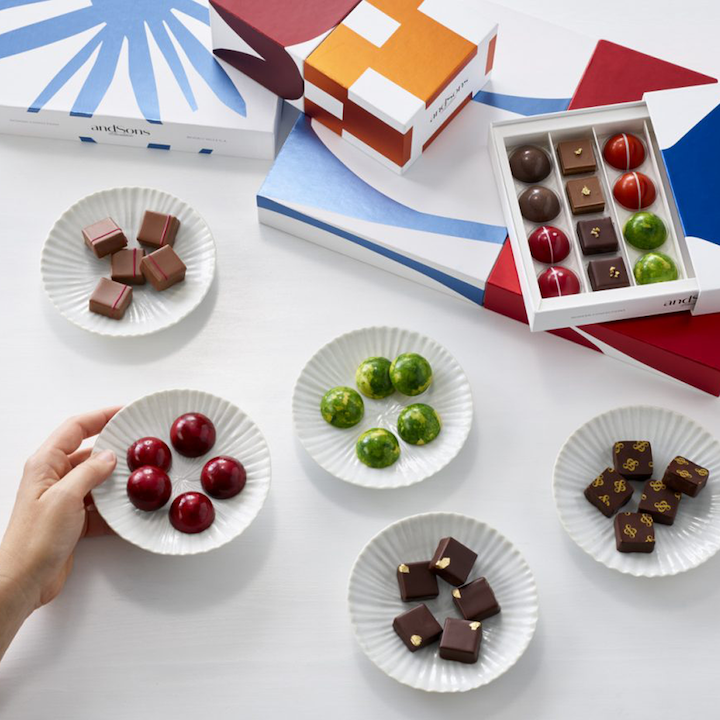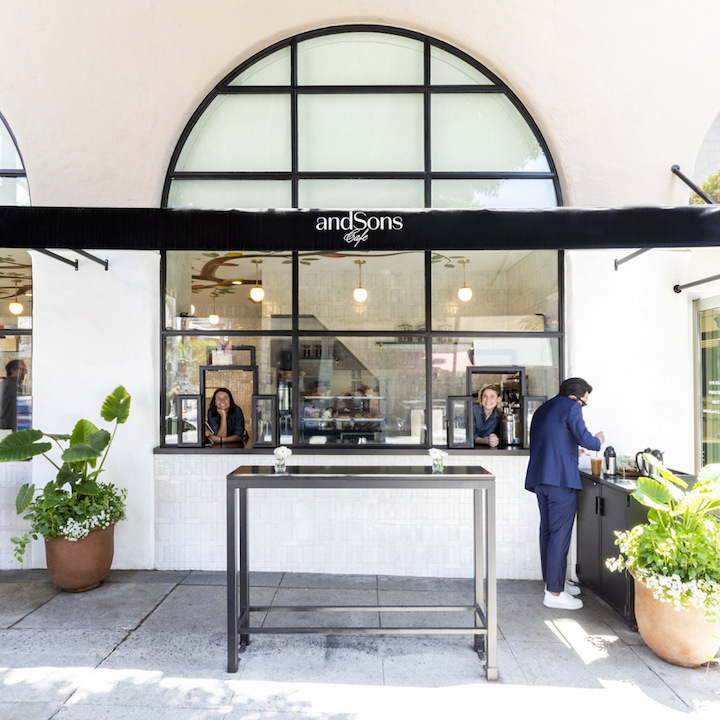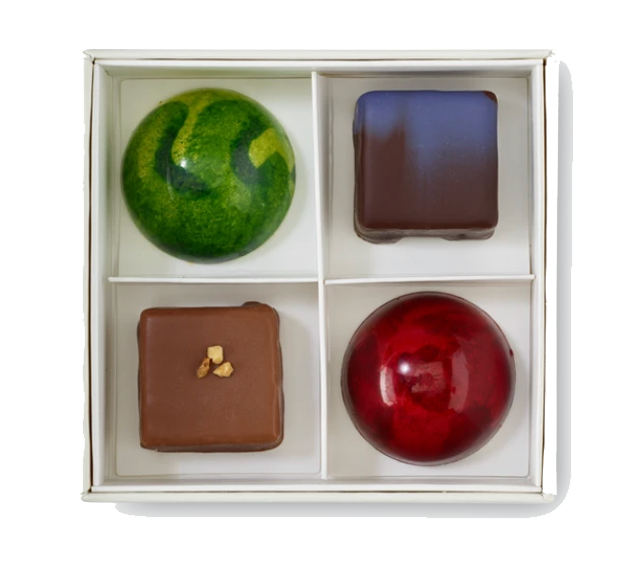 For a limited time only, with membership receive a complimentary 4 piece hand-crafted chocolate gift box from renowned Beverly Hills chocolatiers andSon's.
Nestled in the heart of Beverly Hills andSon's combine the time-honored techniques of our European past with the inspiration and creativity of their Los Angeles roots. Their award-winning culinary team draw upon the finest cacao and specialty providers from around the world to handcraft each confection. From product to packaging, they update the notion of fine chocolate to reimagine the world's most important food group.
www.and-sons.com
PURCHASE YOUR MEMBERSHIP. JOIN THE CLUB.