WE SHARE THE SAME GOAL. LET US HELP YOU FILL MORE TABLES WITH MORE OF THE RIGHT CUSTOMERS
Psst. We won't charge you a penny ever. This may be the best decision you'll make for your restaurant...
WE'RE EXPERTS THAT KNOW TO VALUE YOUR REPUTATION FIRST
When it comes to fine dining you are the experts. You've carefully crafted a masterpiece of both food and atmosphere. So rest assured when it comes to high-end restaurant marketing we are the experts. We have carefully created a marketing program that elevates your brand and provides you with additional customers and keeps those new customers sweet.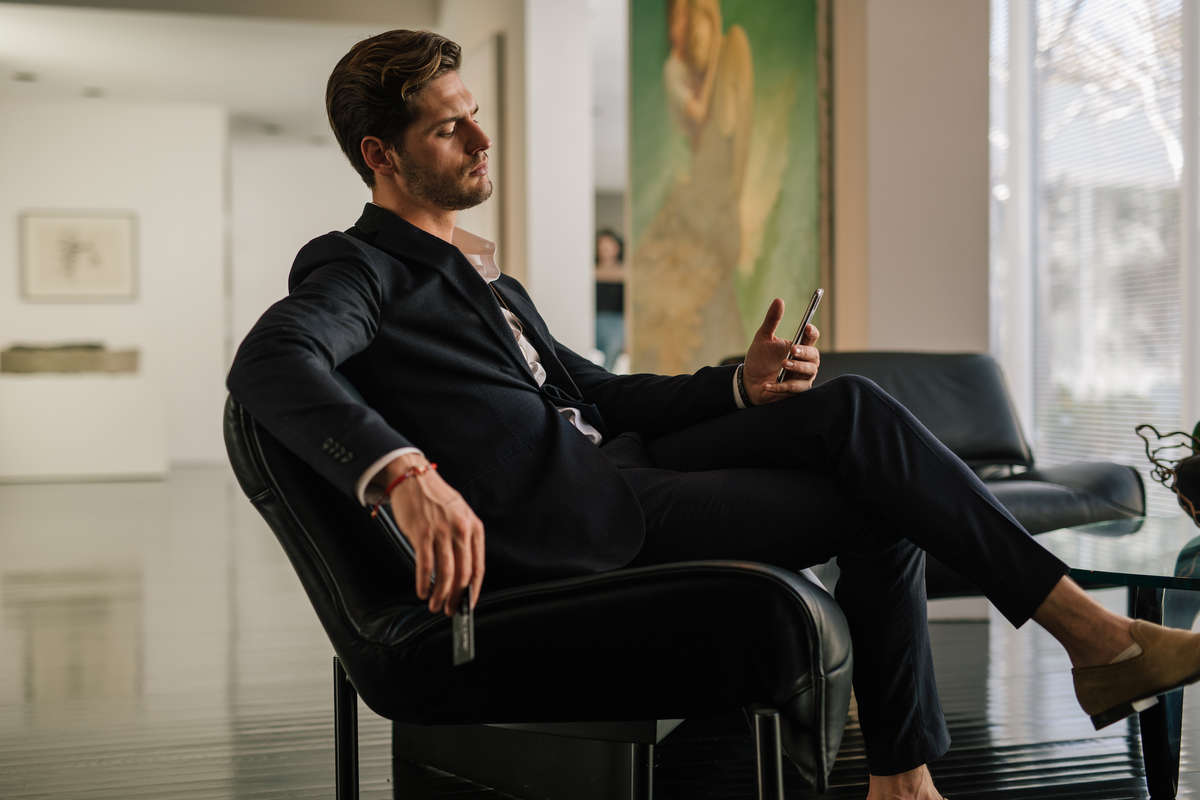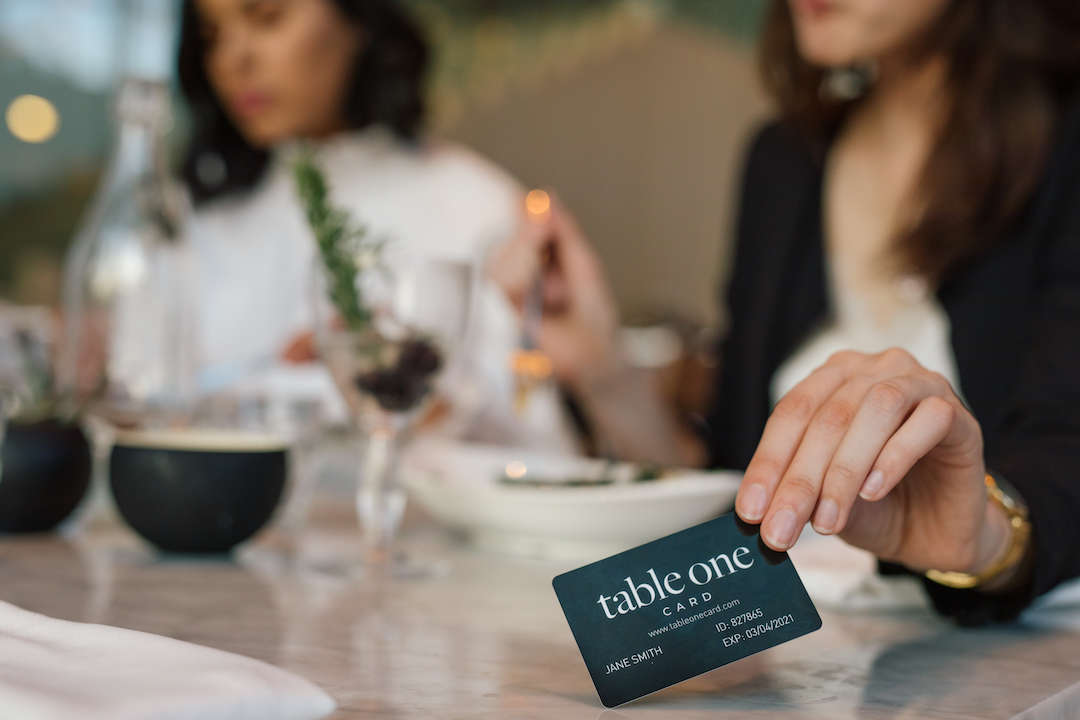 "YOU WANT MORE CUSTOMERS BUT MARKETING IS EXPENSIVE AND PROMOTIONS CAN BE TACKY.
WE GET IT JUST AS MUCH AS YOU DO. THAT'S WHY WE CREATED TABLE ONE"
Jide Buckley Co-Founder & CEO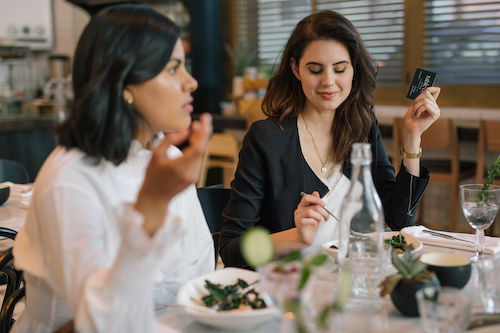 HOW IT WORKS
Table One is a private members restaurant lifestyle club for people who love good food. We contact high-earning L.A. residents through partnerships with top institutions, local corporations and carefully designed marketing campaigns. Thus ensuring we generate the highest calibre clientele for your restaurant.

Their sole membership benefit is 20% off food (drinks are still at full price) at restaurants participating with Table One. Because of this preferential treatment members choose to dine out almost exclusively at restaurants listed with Table One. Join the restaurant list and start gaining new, repeat customers that may not have seen your restaurant otherwise. Whats better is you can restrict Table One customers on your busiest days. You are in control.



IT MAKES SENSE TO HAVE US ON YOUR TEAM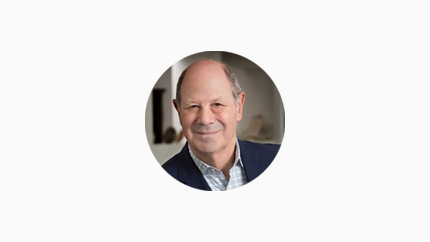 Cliff Einstein - Founding Partner
Cliff has spent 50 years in the advertising business where he was most recently Chairman of Dailey and Associates, an international advertising agency headquartered in West Hollywood California. Cliff has been celebrated as one of his industry's more awarded advertising figures, winning several International Broadcasting Awards, Clios, and the AAF award for Best Advertising Campaign in America.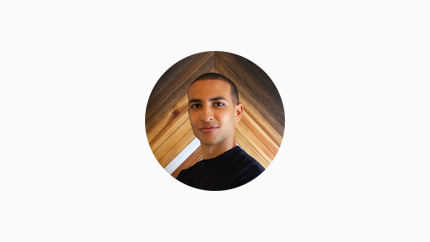 Jide Buckley - Founding Partner & CEO
Jide is a restaurant marketing specialist and has generated strategy and content to increase awareness for some of the biggest restaurant names in Los Angeles including Cora's Coffee Shoppe and Capo. Jide learned his specialties in marketing from over 7 years in the field. He graduated with BA honors in marketing communications from the University of the West of England and has worked and developed strategies in small scale start-ups and multinational corporations.
REGISTER YOUR RESTAURANT'S INTEREST