LE GRAND
707 S GRAND AVE, LOS ANGELES, 90017
Phone: (323) 303-2535
Reservations
LE GRAND

Le Grand is where Coastal California-inspired cuisine and community engage in a metaphorical dance of sights, sounds, and, of course, mouth-watering goodness. The Le Grand approach to seafood is far less about a specific suite of recipes and more about a signature approach to otherwise common dishes. Supreme cuts of meat, fresh seafood, locally sourced seasonal produce along with grains and nuts are kitchen staff staples.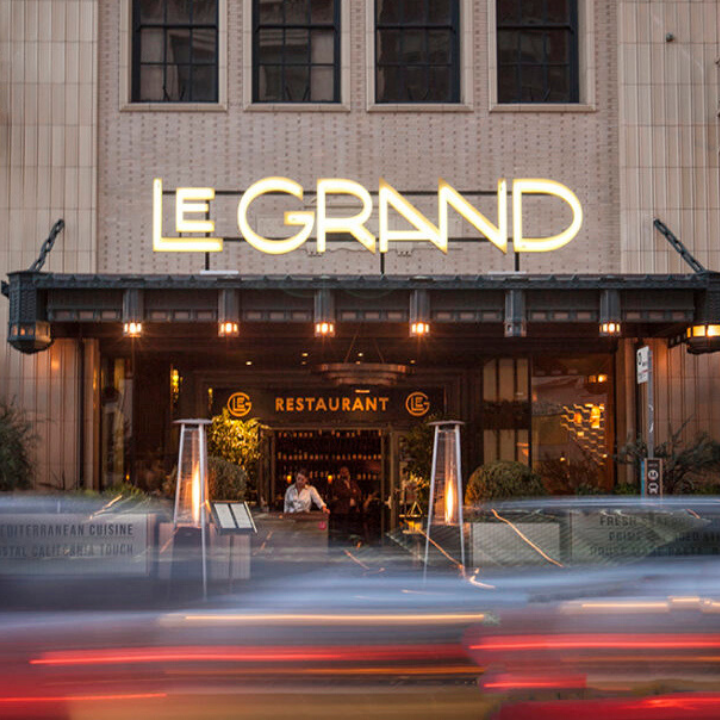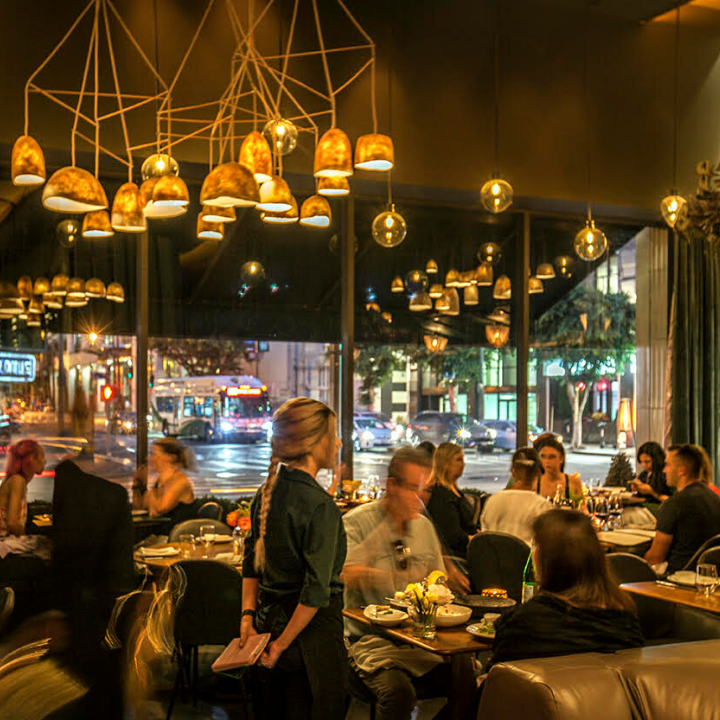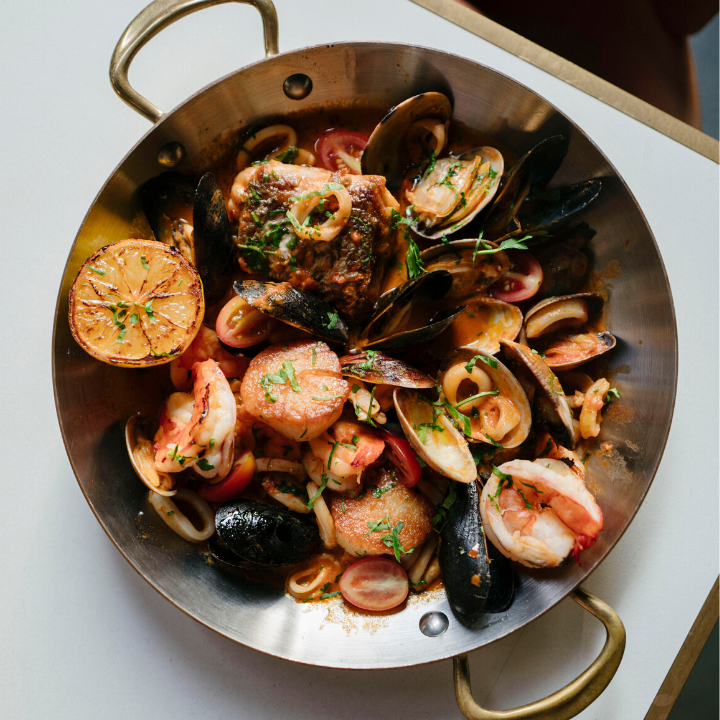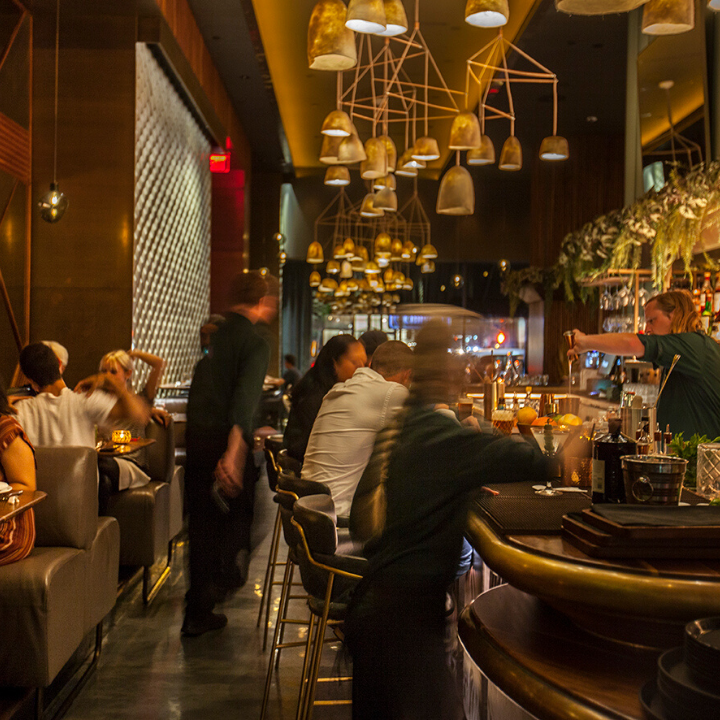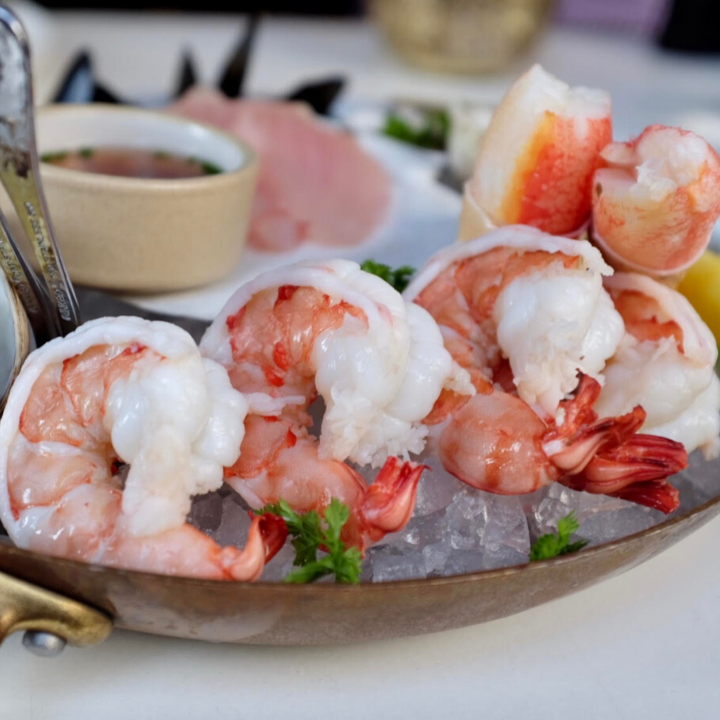 TIMES & AVAILABILITY
Not Available:
X Sunday
X Monday

Available:
Tuesday 5pm - 11pm
Wednesday 5pm - 11pm
Thursday 5pm - 12am
Friday 5pm - 12am
Saturday 5pm - 12am
20% off the food bill.
You must provide a valid Table One Card and may be asked to provide corresponding ID.
Each Table One Card is valid for use for up to 4 people. For groups larger than 4 you may use multiple cards in conjunction.
Table One benefits cannot be used in conjunction with any existing restaurant offers including happy hours.
Reservations
YOU MAY ALSO BE INTERESTED IN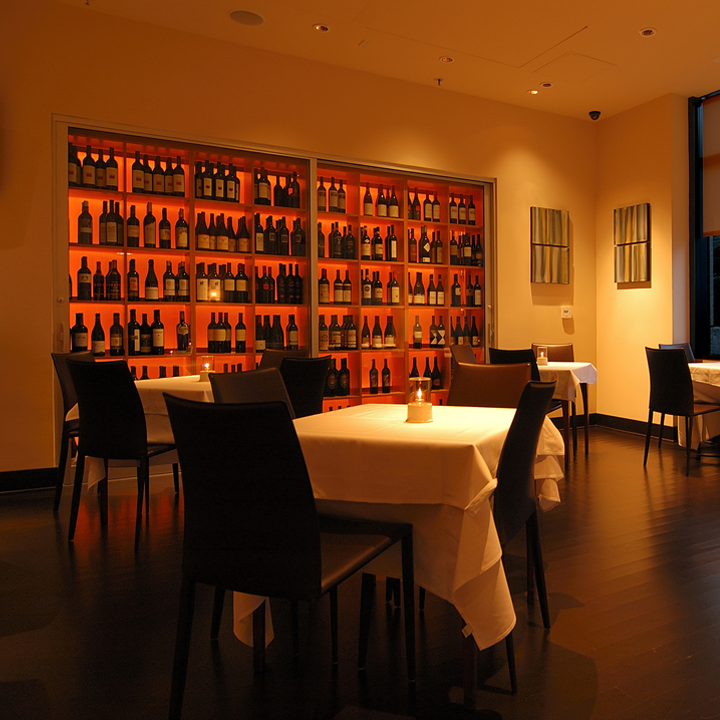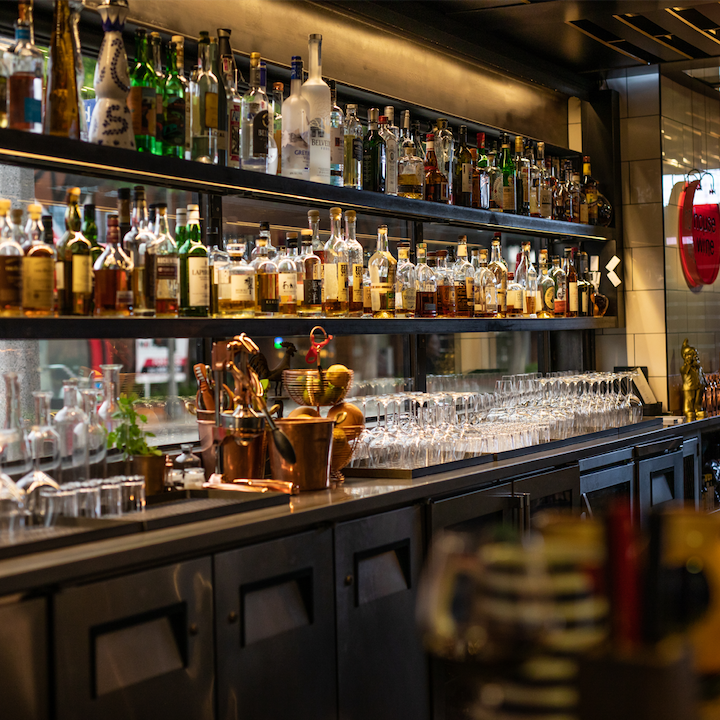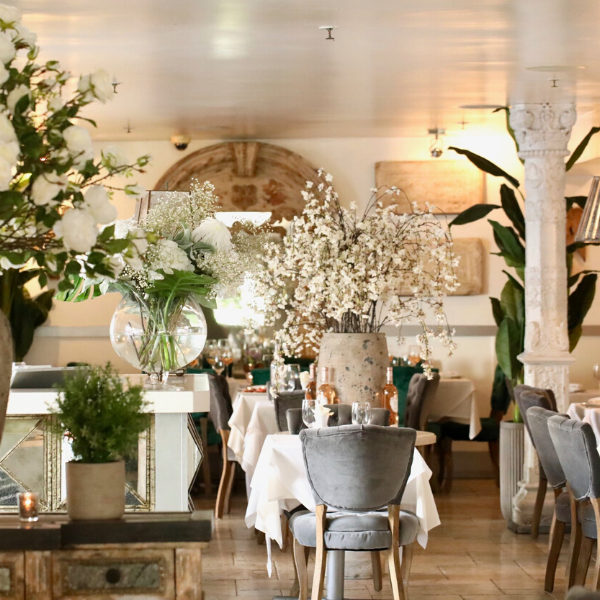 NOT A MEMBER? JOIN THE CLUB.